We provide fast loading and high-availability website hosting services for businesses and organisations across the UK and Ireland.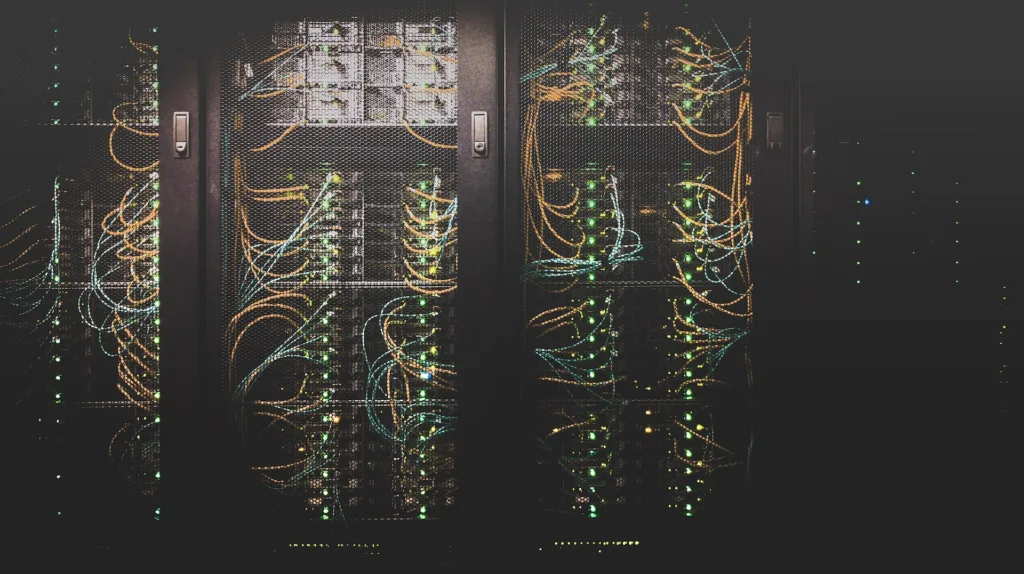 Our fully managed web hosting service frees you up to focus on the more important aspects of running your business.
Let us take care of your hosting infrastructure. We will make sure your website performs at its best.
Using the latest hardware and technology, we will ensure your website stays online, kept secure and backed up regularly. Our aim is to achieve an uptime level of 99.9% or greater.
We offer unmetered storage and bandwidth, daily and weekly backups, SSL administration, security patching, 24/7 monitoring and more.
Fast loading, high-availability website hosting for businesses in the UK and Ireland with friendly and reactive support.
You can call or email us during normal business hours and speak with a real human based here in the UK. We also operate an out of hours emergency support line.
Contact us today to find out more.