— Who we are
Passionate. Creative. Unique.
We are PathMaker, a web design and marketing agency based in London, Milton Keynes & Limerick.
We believe that great design should be available to every company regardless of size and budget. We now have a small team working on variety of local and international web design projects.
As a small business ourselves, we know that high quality work and a good reputation is what makes a great business. With this in mind, our primary focus is on providing great communication and a personalised service for each project that we work on. Unlike some larger agencies, we guarantee that you will always communicate directly with the designer who is working on your website.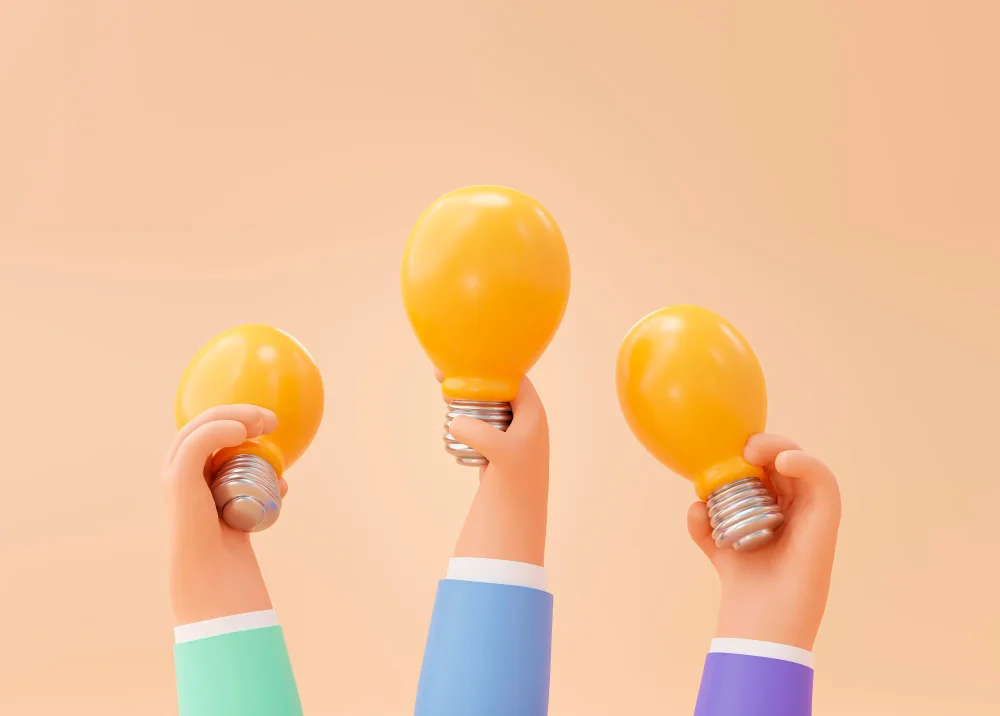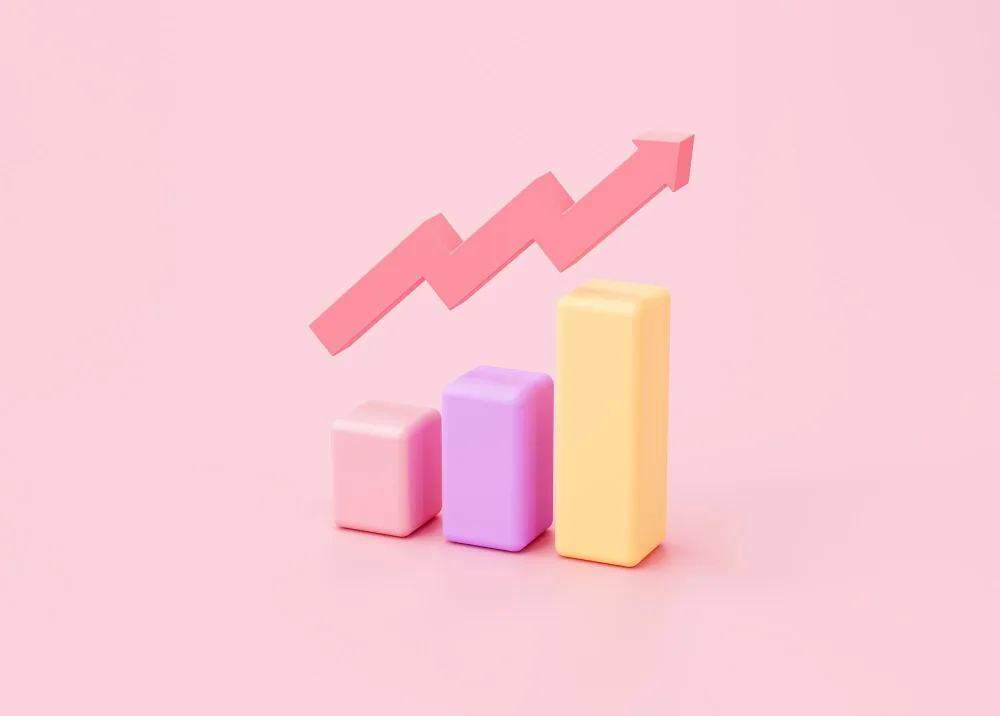 — What We Do
Design. Build. Maintain. Grow.
We create brands, products, and experiences that people love.
We take pride in what we do. Our services are designed to help your business stand out and turn your ideas into digital realities.
At Pathmaker, our mission is to help our clients maximise their growth and profitability through their online presence. We do this by designing and building high-performing websites, applications and digital marketing campaigns.
— Get Started
3 steps to a new website.
Whether you have a website or if the one you have looks good or bad, if it is not generating you customers or driving sales , then schedule a call with us and let a web design expert help you on your journey.
2. Custom website design
During the call, share your goals with us, we want to know about you and what you want to achieve so we can give you an outline to a strategy that will work for you.
3. Start your journey
Once the call is completed we will work out a tailored quote for our services and detail every step of the process. We won't ask for full payment up front, instead will set milestones that we need to achieve before payment is requested. If you're happy with the proposal and the timescale proposed then work can begin.