Peace Of Mind.
Secure web hosting, support, and maintenance for all types of websites.
Robust web hosting and support is vital to a successful website. It's crucial to choose a reliable web hosting company to ensure that your website remains safe and accessible 24/7.
The speed of your website also has a profound impact on the results of an SEO Campaign. Recent surveys revealed that users expect a website to load in just 2 seconds, and 79% will abandon a website which hasn't loaded in 3 seconds. This could result in a loss of visitors, and ultimately your bottom line through lower conversions or sales.
We host and support hundreds of business critical websites, applications and services for organisations across the UK & Ireland.
Our customers trust us to provide fast loading and high-availability hosting and support services to keep their web presence online and finely tuned.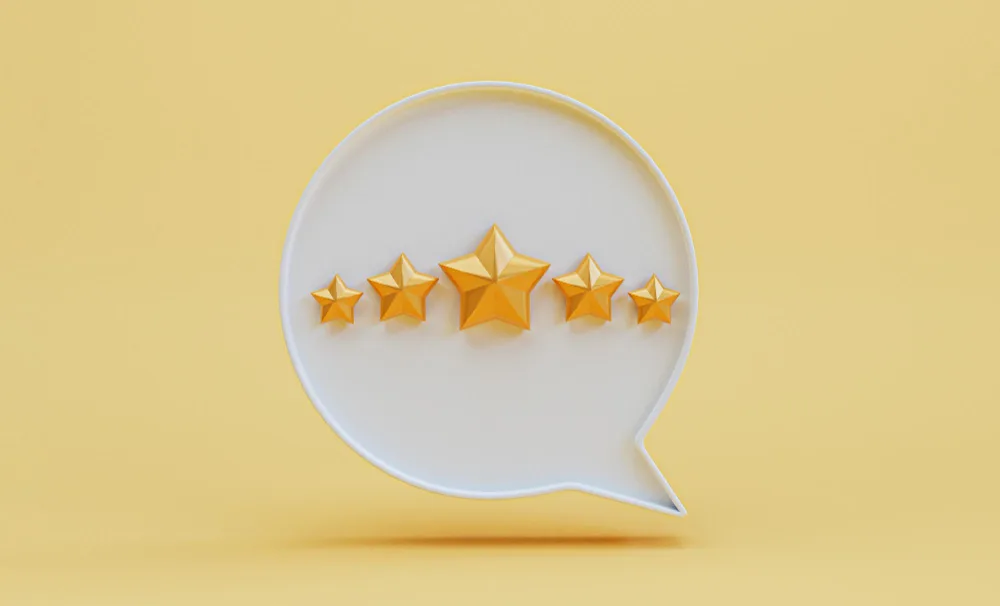 Professional, responsive and secure web hosting, support and maintenance services
Whether you require a straightforward hosting configuration or something more complex, we can host and support some of the most demanding websites and applications.
Let us take care of your hosting and website management worries so you can focus on running your business. We will design a hosting and maintenance package around your exact needs.
While some of our customers simply use our website hosting services, many others engage our ongoing maintenance services to ensure their website is kept up to date, optimised and secure. 
We are well-versed in technobabble but when it comes to customer communication we speak plain English. We pride ourselves on providing a friendly and responsive service to each and every one of our clients.
Explore our hosting and support services below or contact us to find out more.