The Challenge.
When we were approached by Kiss Fitness to launch a rebrand in a competitive market – we knew we had to bring something special to the table.
So, while their team of Personal Trainers helped their clients get fit and lose weight, we helped the company do the opposite – using our know-how to double the size of their client base.
We were brought in to create a bespoke menu of marketing materials for use both on and offline to supersize the company's profile and maximise opportunities.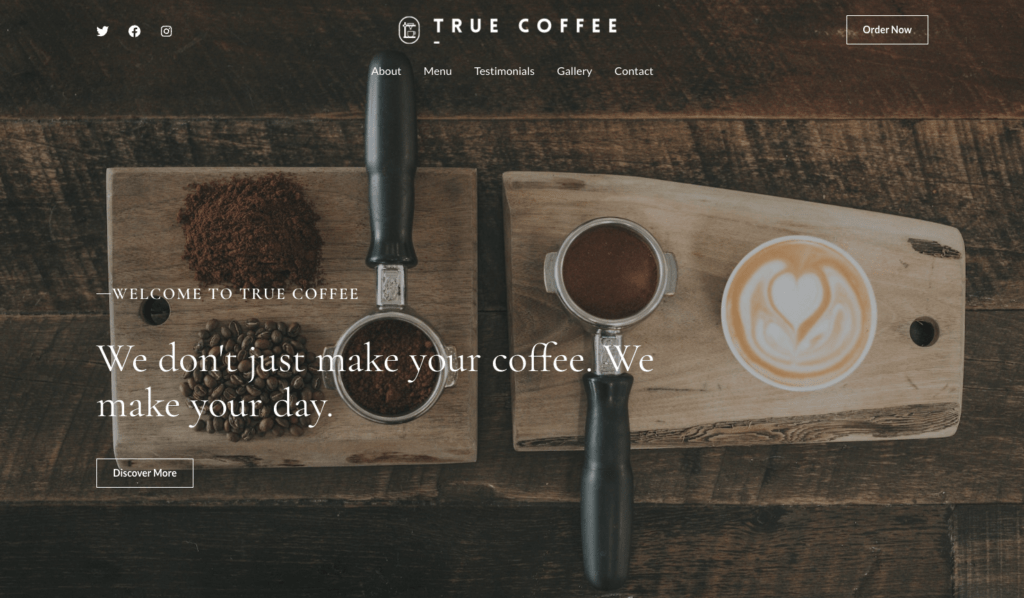 The Brief
Already operating in the personal training space for more than 10 years Kiss Fitness has been established as the leading personal trainers in the south west of England. However, after witnessing a big shift and focus in the fitness physical industry and a requirement to relocate the business to Milton Keynes. Kiss Fitness decided to partner up with Pathmaker and take things to the next level. The objective was to undertake a complete make-over of its online and offline brand. Likewise we were tasked to redesign & redevelop it into a modern new web portal with completely new user experience and functionality options. Additionally we created a new ambitious digital strategy to lock its leadership in the Milton Keynes Personal Trainer space.
The Process
To start, we built a website from the ground up to ensure Kiss Fitness digital presence had all the information potential clients required.
We coupled this with a diet of search engine optimisation, pay-per-click and display campaigns – serving up the company to those who were actively researching weight loss programmes, diets and exercise tips.
Already the company began to receive a steady stream of new consultation enquiries, but we were only just getting started. Next we whipped up a cocktail of social media activity to increase awareness of the brand.
By combining strong organic activity with paid-for posts targeted at key demographics, we were able to continue to generate new enquiries from interested parties. To this we added a targeted email campaign, sent to former clients and those who had not reached the end of the team's previous programme, which led to a high level of restart consultations and bookings.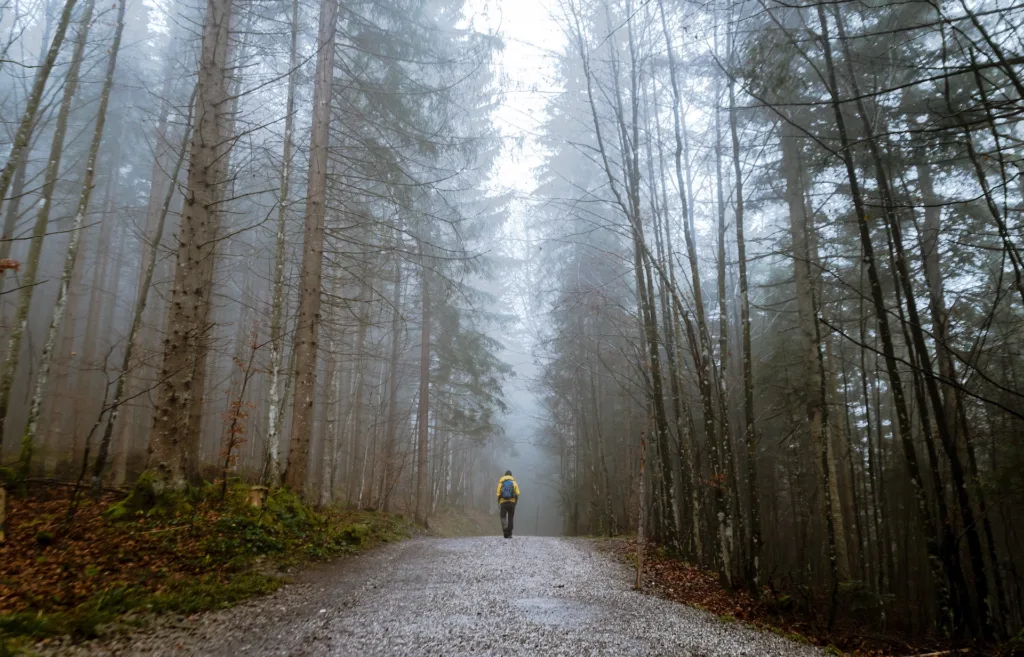 The Solution
Throughout the process we implemented a lean, integrated approach; ensuring each element complemented the others and drove users to make an enquiry.
The vision of Kiss Fitness is huge, and this is only the beginning of the Kiss Fitness story. Soon it will be enhanced with plenty of video content of fitness advises and exercise plans, and additional functionality and features. We plan on offering tailored training and nutrition plans customised to the unique needs of each user.
Additionally, we will create an online e-Shop wh will be sell its own Kiss Fitness merchandise already high in demand. So stay tuned for many-many more and help write the Kiss Fitness success story.
gyygyugu ,mkhbjb

jkbkjbkbkb