The Challenge
Ignition data, a gaming & sports data analytics organisation which has created a set of highly regarded data analysis programmes across Europe, required its digital presence to be lifted.
Having considerably extended its portfolio of programmes and services in recent years as well as branching out into new regions across Europe with its fully serviced office accommodation and expanding its events and awards initiatives, the previous website didn't properly reflect Ignitions ever expanding range. Their existing website didn't have clarity of services and there needed to be more direction for site visitors to find which of the data analytics programmes were right for them.
Services:
Web Design, Branding, Marketing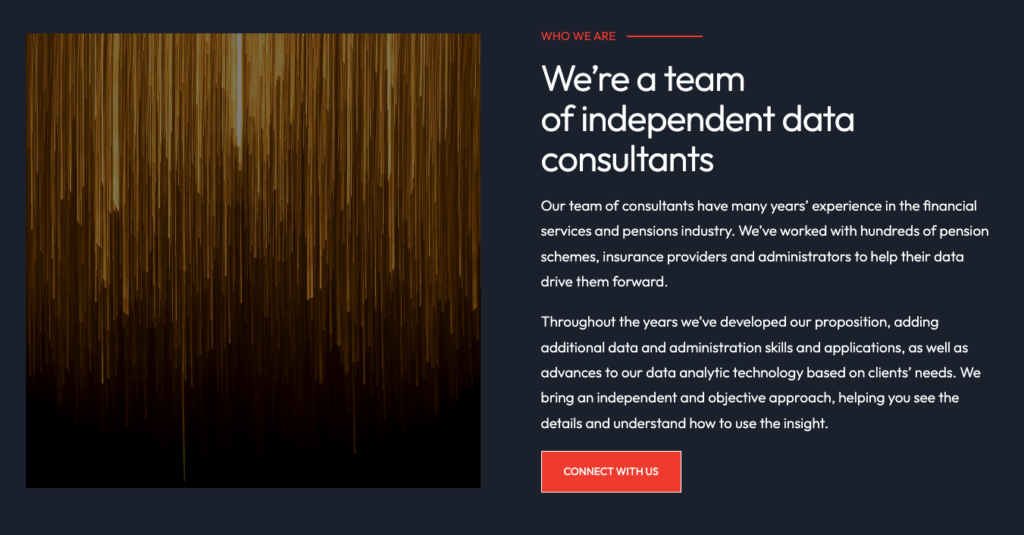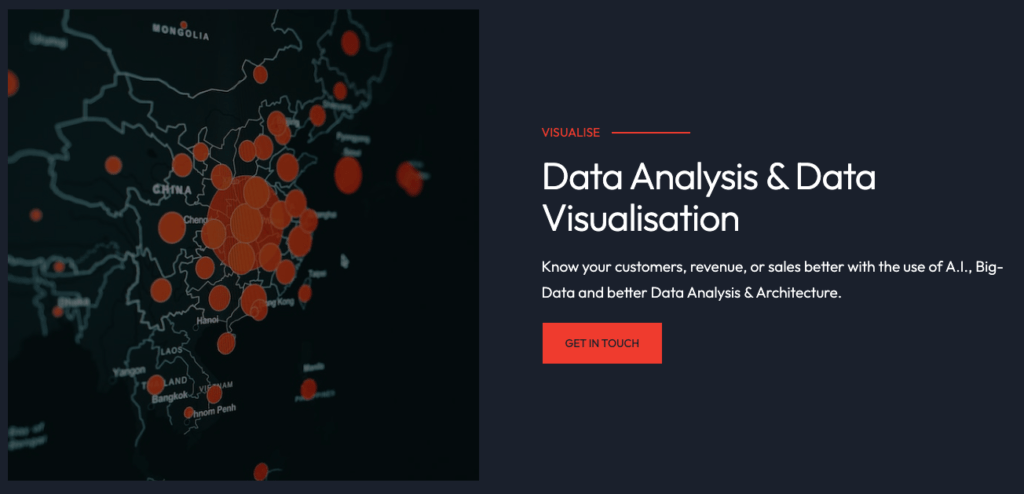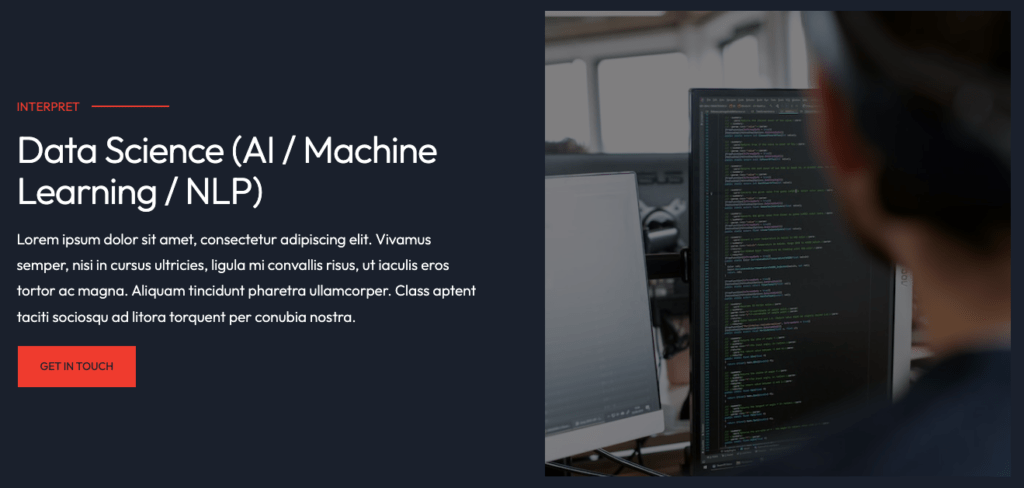 The Brief
Ignition wanted to lift their digital game and here at Pathmaker there's nothing we like more that giving our clients website's a complete restructure of the information architecture and a visual facelift. We also wanted to make sure that the Ignitions messaging was clear and concise.
Our brief was for a contemporary site which is easy to navigate. We were very excited for this project, so we dived in to develop a fresh new Ignition Data site.
As well as information about the company and its numerous services and data investigations, the site includes analytics, forensic and mapping case studies.
The Process
We designed a new, clean and bright layout which works for both desktop and mobile. We defined a clear series of menus to help visitors navigate to the support, programme or service is right for them first time.
A success stories section was added to the site, so that Ignition could showcase businesses within their network which they had supported. Each of these success stories cross links to other stories and sections across the website.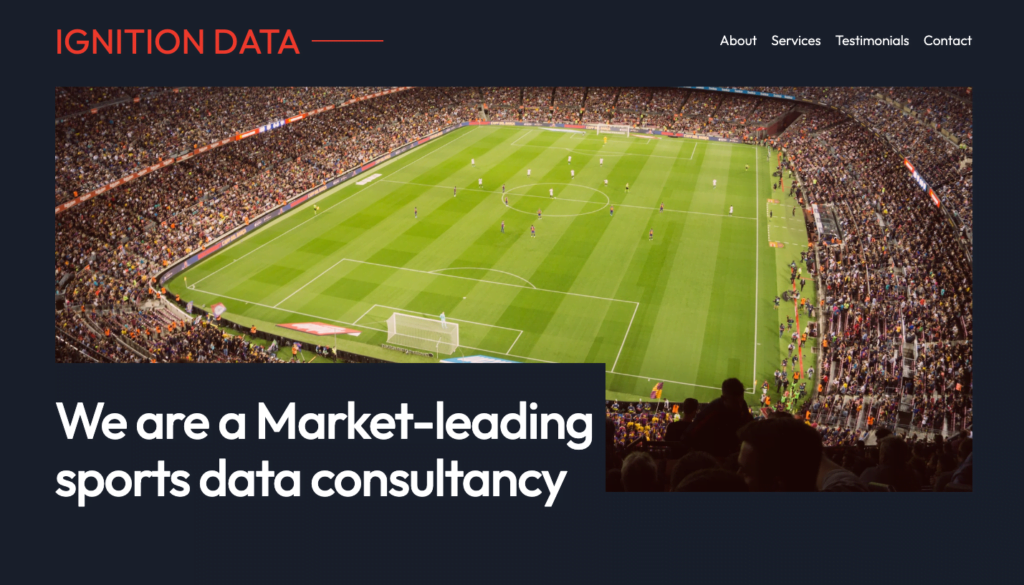 The Solution
To maximise leads, connections and to streamline the process for the organisation's data analysis department, we developed new functionality for this area of the website.
A messy back-end of the old website which couldn't get off the ground floor was overhauled to give a slick, easy to use modern content management system which allows for easy and swift updating of content. This is especially important to showcase investigations and to allow potential clients to see the scope of services available.
I contacted Gavin at Pathmaker after a recommendation from a friend. I'm so glad I did, as the website he has created for my company is second to none! Not only is Pathmaker a fantastic and professional company but Gavin is very knowledgeable and helpful.

Elliot Smith
Director, Ignition Data