Purpose-built for e-commerce.
Showcase your Brand to the World, & Turn Visitors into Customers.
From the simplest e-commerce website to the most complex online product; you can trust our us to design & develop a site for you that stands out and ultimately converts visitors into sales.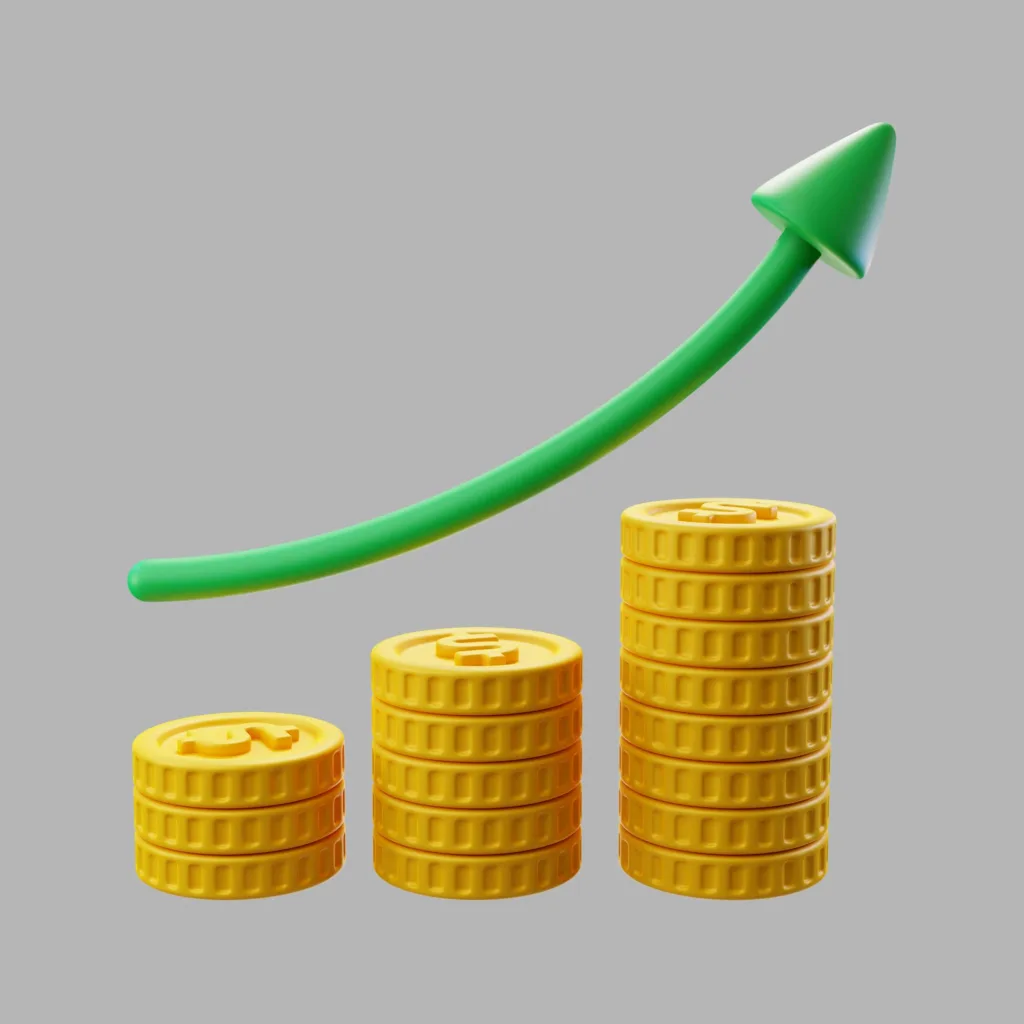 Get an e-commerce site that transforms your business
Whether you have an existing site, or need a completely new ecommerce website, we can develop and deliver a bespoke solution to help you stand out from your competitors, reach a wider audience and generate revenue for your business.
Stand Out
From Your Competitors
No two companies are the same, therefore no two websites should be the same. We design your website so that it is as unique as your company is. Your website is created to suit your visitors and to meet the specific needs of your business.
A Site Built For Now And The Future
Websites should evolve constantly over time. Those that don't, become outdated and lose traffic. We develop your website to suit the needs of your business now and in the future. We'll build your site on a flexible open source platform that can be easily adapted to suit your needs.
Generate A Return On Investment
We design and develop your website with your goals at the forefront of our mind. Before we work on your site, we work with you to define your goals and create a website which meets or exceeds them. This ensures that the website you invest in gives you a significant, ongoing return.
Custom.
Choosing Your Ecommerce Platform.


WooCommerce.
A custom WooCommerce web design helps your online store stand out from the competition, it can be integrated into existing websites, and helps drive more sales.
WooCommerce and Shopify are the main platforms we focus on. Although there are other types of eCommerce platforms available, we stick with what we know.
Our developers are skilled with both Shopify and WooCommerce and we can design a custom site that promotes the sale of your goods. We work with both small businesses and large retailers and know exactly what it takes to get an online store to convert.
Custom Shopify.
A custom Shopify web design helps your online store stand out from the competition, improves your branding, and helps drive more sales.
Get In Touch.
Feel free to contact us for any project idea or collaboration.
Email.
Phone.
01908 473279
Social.
Related Case Studies.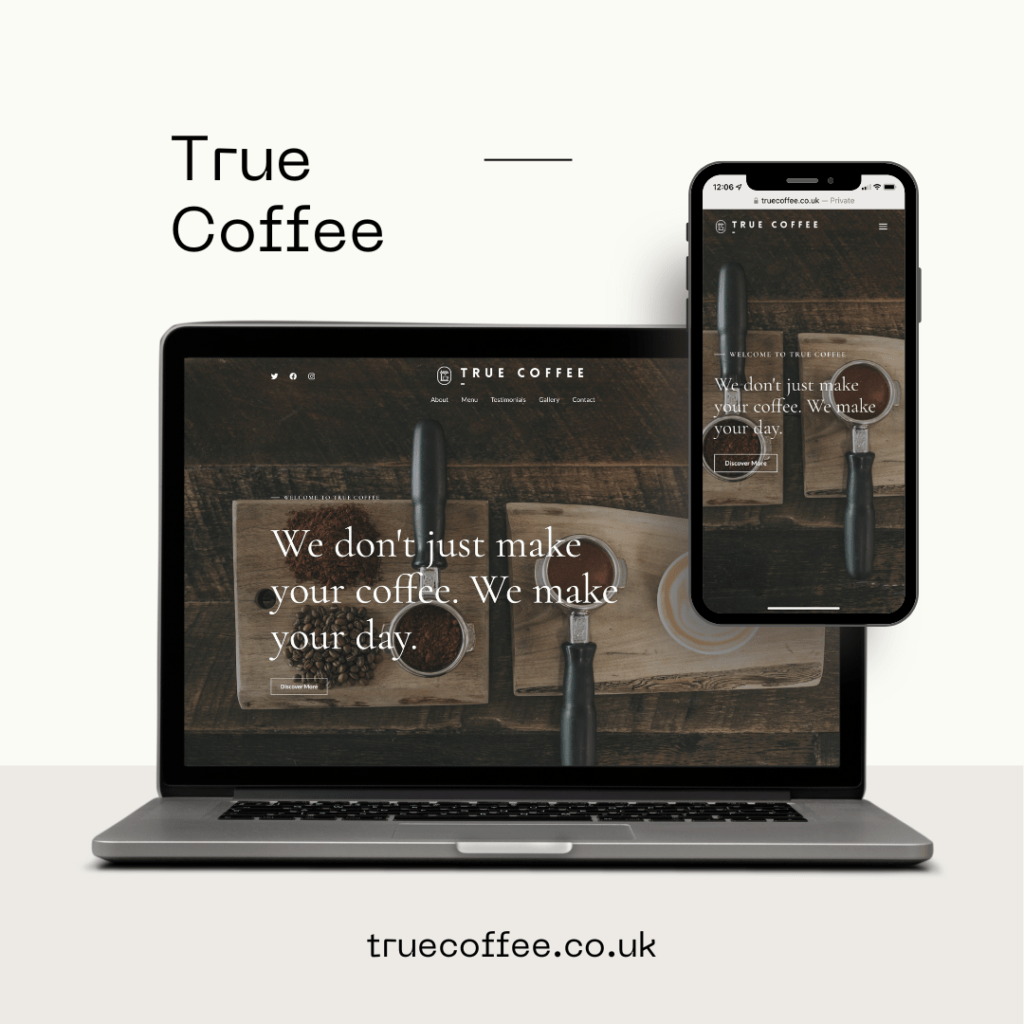 True Coffee.
We were approached by True Coffee to help expand their fairtrade coffee business. When they asked us to develop their new website and e-commerce platform, we knew this would be a challenging project.
Having previously had no e-commerce platform for individual customers to purchase online, the new site was also to deliver a new business stream of direct delivery to coffee buyers.
Web Design, E-commerce, Branding, SEO, Hosting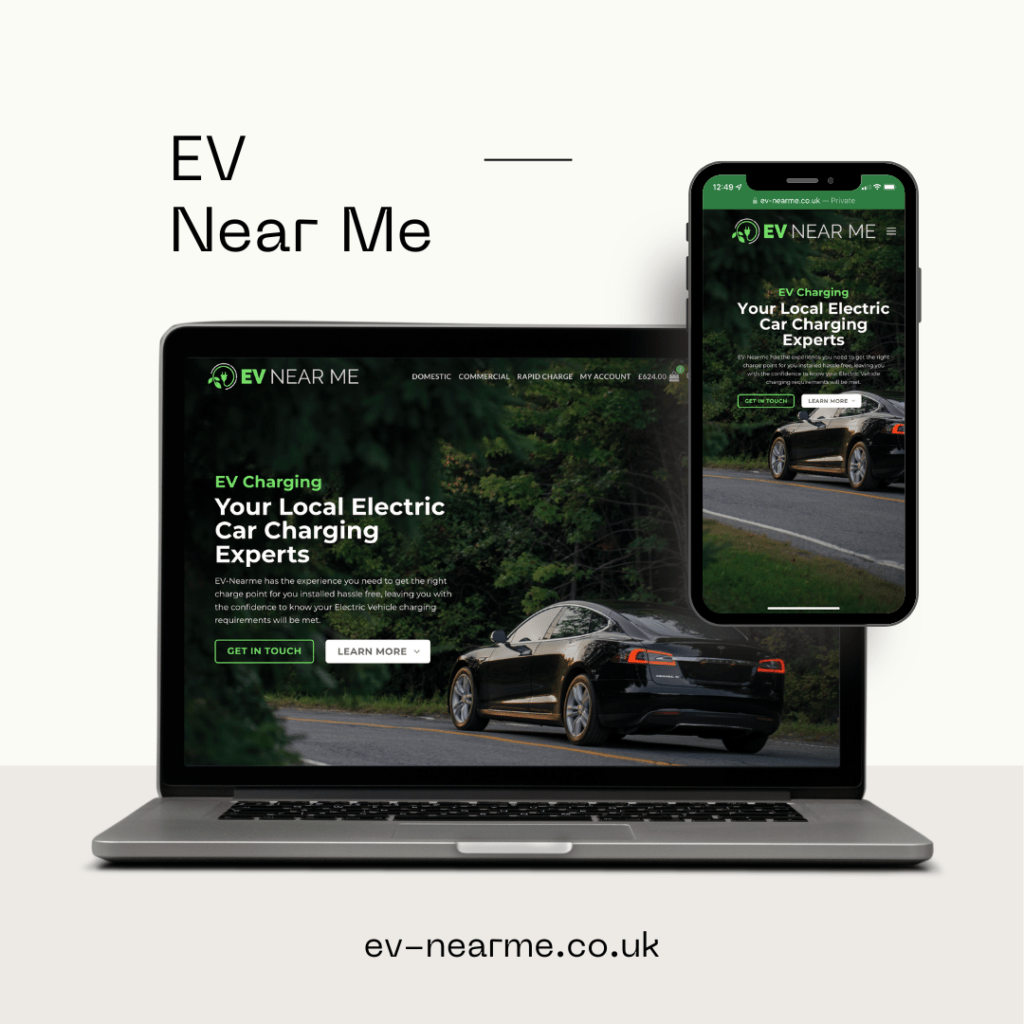 EV Near Me.
We designed and built an elegant new website for electric vehicle charger installation company, EV Near Me.
Our easy to navigate website allows customers to browse through the charging solutions for electric vehicles.
Designed to engage users, the site features bold imagery and colour, clear call to actions, and a slick user-interface.
Web Design, E-commerce, Branding, SEO, Hosting