— The process
Professional Approach.
We work closely with our clients to bring them closer to their customers and create new opportunities. Our open and collaborative approach helps us to develop insights and understanding around your business, market and competition that lead to all round better results.
1.
Planning.
The planning phase will begin with a meeting to discuss the site requirements and design elements. During this phase we will begin to plan a development timetable for the site.
2.
Analysis.
After gathering information about the site requirements, we will analyse the information and decide on which web technology best suits the needs of our client.
3.
Design.
The design phase starts with production of wireframe designs that can be used to illustrate the layout of the site. These designs are constantly revised and updated until a clear consensus has been reached about the final design.
4.
Build.
Once a design has been agreed we will begin the construction process. This will involve coding the site pages and features. At this stage the site is also optimised for SEO.
5.
Testing & Integration.
When the development is complete we will begin a phase of rigorous testing to ensure the site is working as expected. This process also reduces the number of delays to project completion and provides our clients with peace of mind.
6.
Maintenance.
Once your website is up and running, we can provide maintenance packages that will keep your site up to date and secure. These packages provide you and your team with support and expertise to deal with any problems.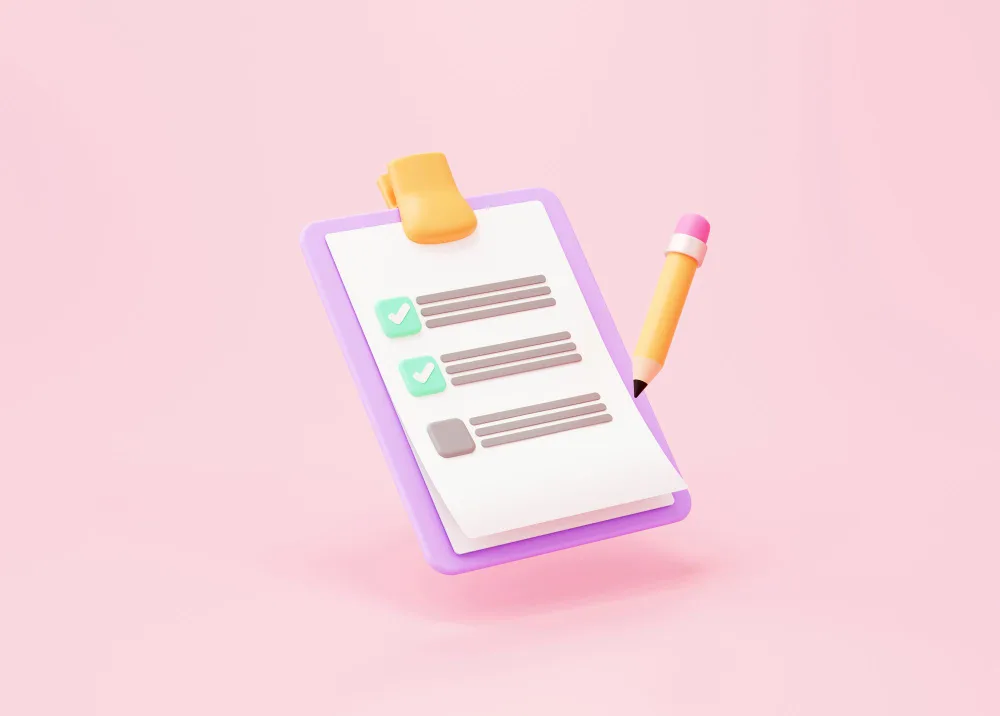 Are you interested in working with us? Send an email to [email protected] or schedule a free call.
— Get Started
3 steps to a new website.
Whether you have a website or if the one you have looks good or bad, if it is not generating you customers or driving sales , then schedule a call with us and let a web design expert help you on your journey.
2. Custom website design
During the call, share your goals with us, we want to know about you and what you want to achieve so we can give you an outline to a strategy that will work for you.
3. Start your journey
Once the call is completed we will work out a tailored quote for our services and detail every step of the process. We won't ask for full payment up front, instead will set milestones that we need to achieve before payment is requested. If you're happy with the proposal and the timescale proposed then work can begin.