Our web design team will help you make a strong impression on the web. We specialise in producing eye catching, high-converting website design for businesses and organisations in London, the rest of the UK, Ireland and beyond.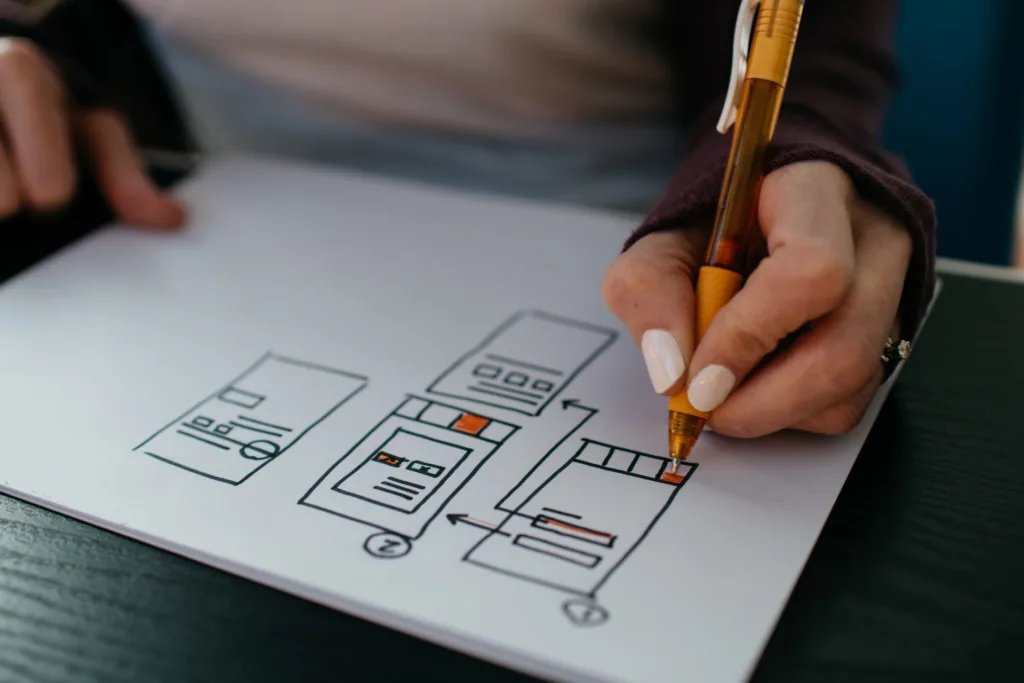 How we work
When we embark on a new web design project, we don't jump straight in to colours, images and content. Successful projects begin by asking questions about you and your business and getting an understanding your goals and aspirations.
When you work with us, we won't just design you a pretty looking website. At Pathmaker our mission is to design and build websites that will become a vital part your business. A workhorse that drives enquiries, sales and awareness at every interaction.
Whatever the challenges of your business or organisation, we are here to help squeeze every last drop out of your online presence in London and beyond.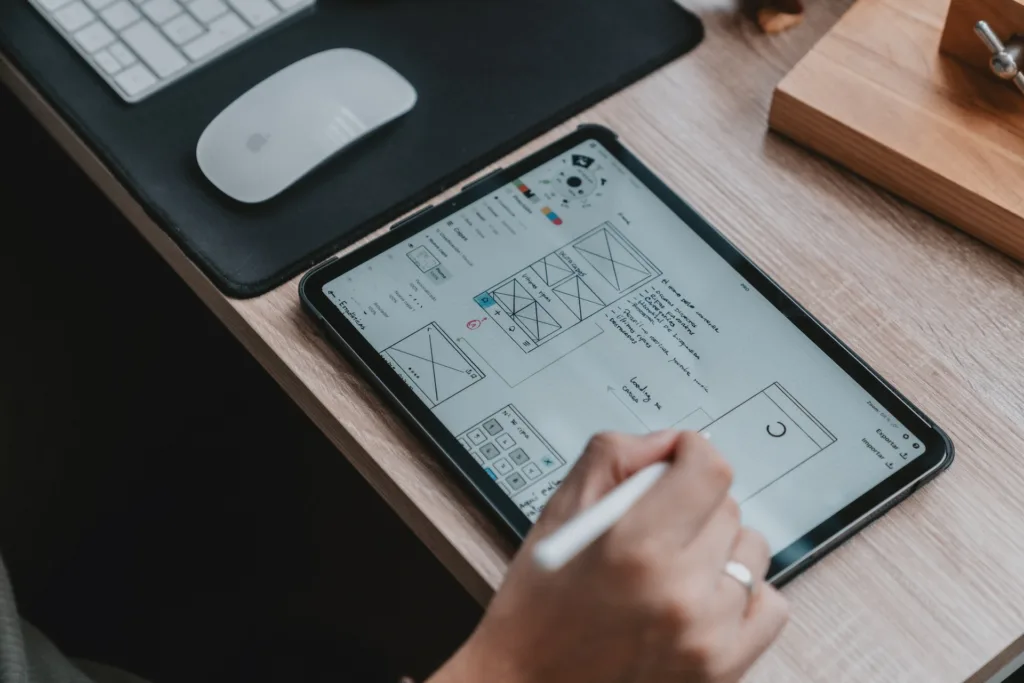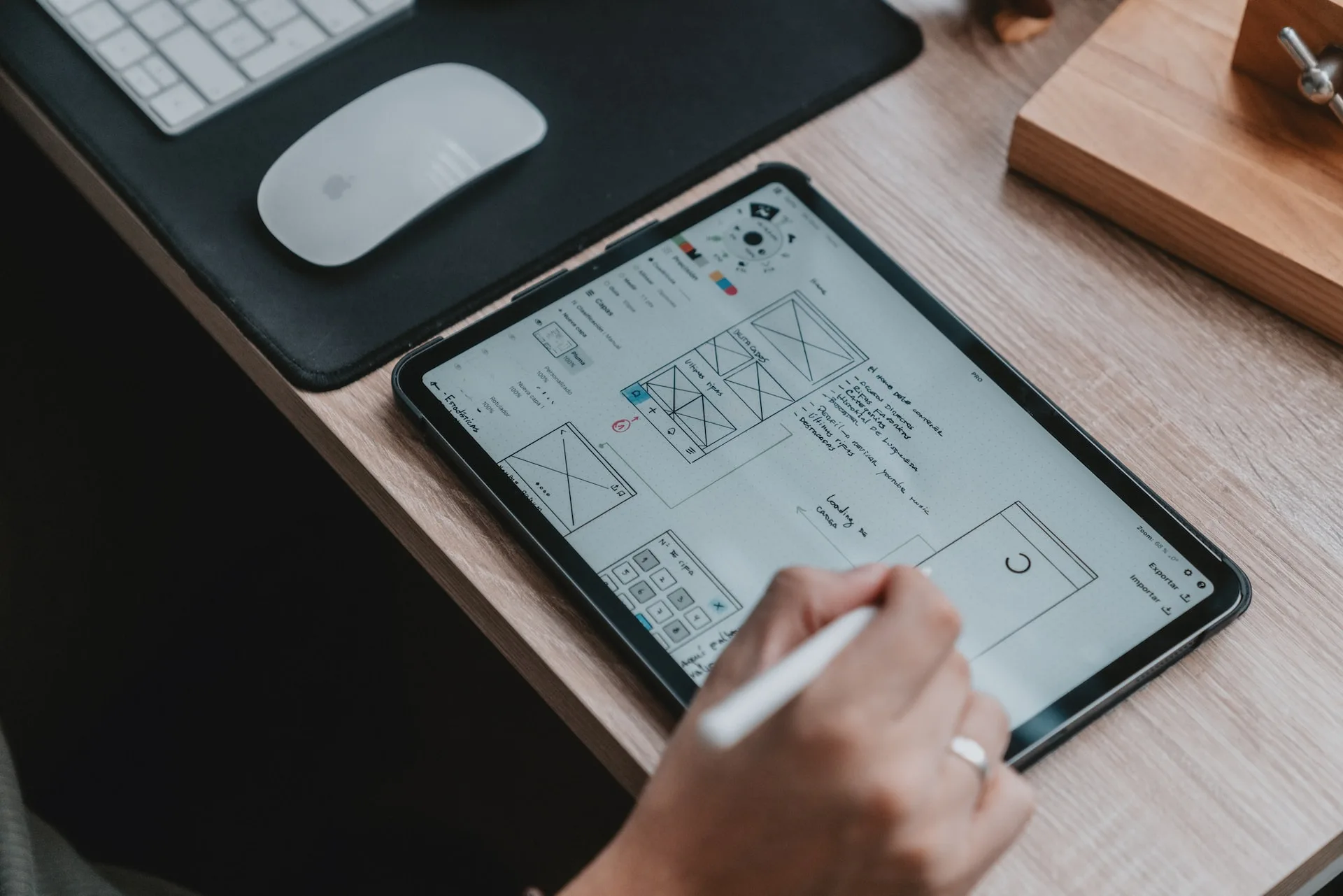 Our Experience
We've designed and built websites for clients in numerous sectors; B2B, construction, travel and tourism, professional services, food and drink, electrical installation and a lot more more.
Our web design team based in London will work closely with you throughout the duration of your project, from the initial discovery and planning phase, through to the creation of wireframes, to the final unveiling of your brand-new website.
We take great pride in designing websites with eye-catching visual design, gripping content and intuitive navigation that makes your website a joy to use.
Our aim is to design high-performance websites that not only look great, but work flawlessly across desktop, mobile and tablet devices. The site we build will load lightning fast, and drive real and measurable results for your business.
What Next
Why not have a look at some of our recent work for some inspiration?
Whether you're looking at redesigning your existing website or need a new one, contact us today to find out how we can help.
We have helped many business owners all over London to build an attractive website to increase their online presence. We always strive to offer a personal 'local web design' experience, no matter where you are based!